The COVID19-ready electronic record solution for community immunization services in Canada
For mass clinic, congregate living, school, post-secondary or occupational sites.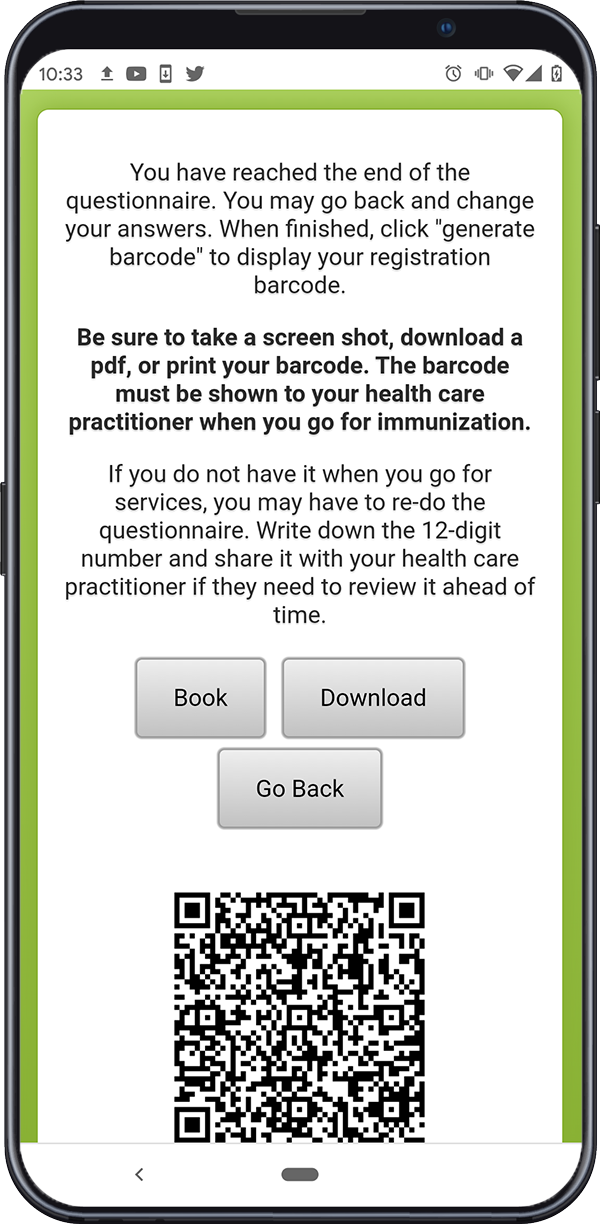 COVID19 Ready
An optimized end-to-end paperless workflow that maximizes patient and provider safety
Provincial Integration
Submit immunization records to provincial systems
Easy Adoption
Train and go live in a day with minimal IT investment
See PHIX in action at the University of Alberta mass flu clinic
Use PHIX to streamline workflow as a solo immunizer in a community setting, or in a mass clinic with dedicated check-in, immunization and record entry stations.
Take advantage of optional client self-booking, remote registration, and barcode enabled check-in, in any setting. 
Affordable
Pay low per site license fees for unlimited users
Vaccine QR Codes
Scan variable lot and expiry QR codes for error-free data entry
Online Booking

Patients self-book and receive text or email reminders
Online Forms

Collect registration and health information prior to the encounter
Privacy Compliant
Meet provincial health information privacy requirements
Mass Clinics
Streamline workflow and electronic record capture for mass immunization
Reporting
Run real-time analytics and reports for public health
Integration
Integrate records from multiple community settings and provincial immunization systems
Support
Receive unlimited online support and training at no additional cost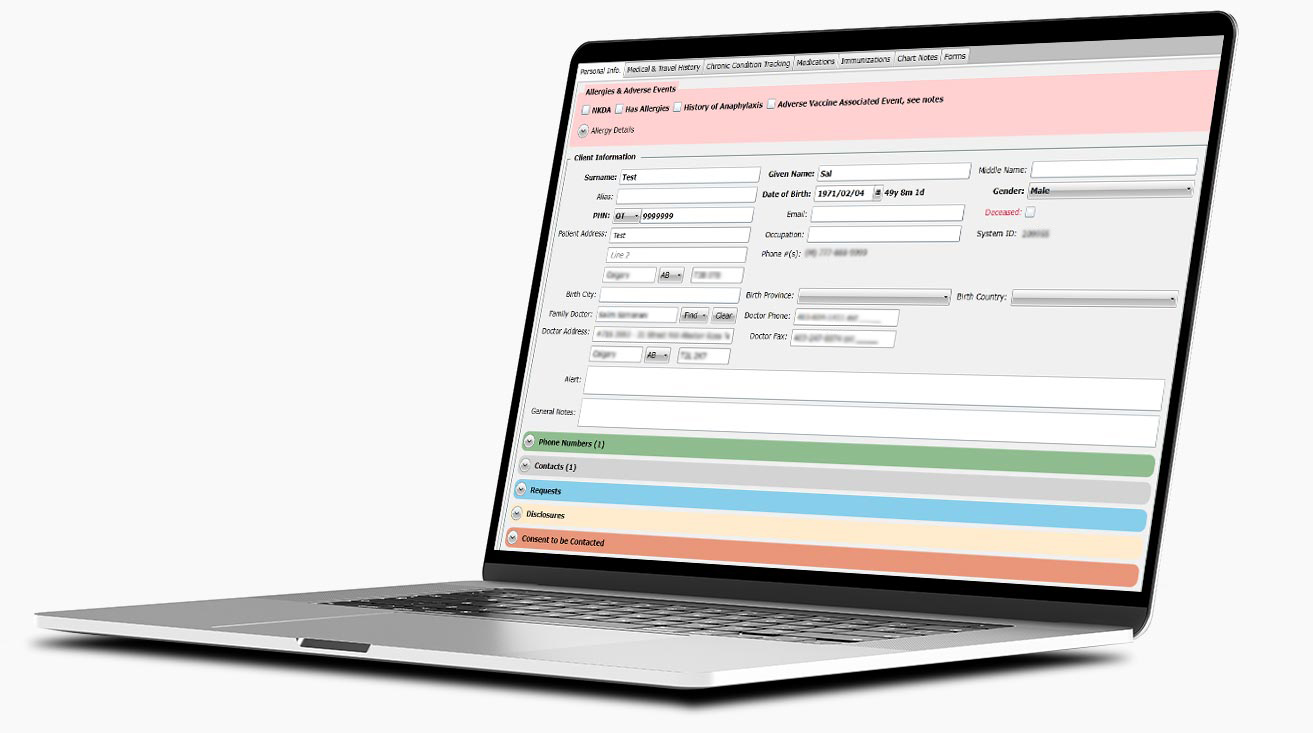 PHIX has been the single greatest enhancement to our immunization workflow in years. The program is intuitive, easy to use and very efficient. Since using PHIX, our immunization service time has been cut by at least half. The system has also enabled us to easily meet regulatory reporting requirements for immunization. The PHIX team are extremely talented, knowledgeable, and customer-focused which has ensured smooth and successful implementation at our organization.
Team Lead, Occupational Health
Staff Wellness, University of Calgary
The OKAKI team impressed us with their focus on the patient experience and their dedication to delivering a software product that exceeded our expectations. PHIX allows our staff to upload reportable immunization data to the provincial immunization database in real-time and flawlessly pull data with which to ensure the best possible health outcomes for our patients. We have been enormously pleased with OKAKI's commitment to professionalism and their capacity to deliver on project objectives on-time and under budget.
Executive Director
University Wellness Services, University of Alberta